First Pentecostal Church
Jail Ministry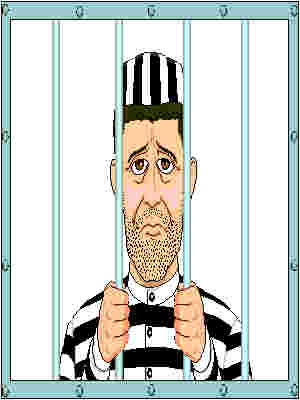 "... I was in prison, and ye came unto me" Matthew 25:36
---
The First Pentecostal Church has been involved in ministry to those in the Laurel County detention center for more than twenty years. This ministry began by the burden placed upon the heart of Bro. Gordon Acton who for nearly 30 years was a drunkard and spent much time himself sobering up in jail. Bro. Gordon was saved when he was 38 years old and never has there been a more dramatic change brought to the life of a man than by this wonderful conversion.
From then till his death in November of 1997, Bro. Gordon was ministering to those in the jails and was always a friend to the down and outer. Bro. Gordon is sorely missed in the First Pentecostal Church where he served as a board member and greeter at the time of his passing.
The jail ministry continues every Tuesday night with Bro. Robert Chrisman heading up this very needed ministry. Pray for these as they go behind prison bars to minister to those in need.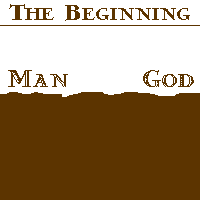 [Pastor] [Services] [Calendar] [Bus] [Sunday School] [Prayer]
[Home] [Missions] [History] [Jail] [School] [Links] [Radio]